Welcome to Ukubebe where music and movement is both fun and educational. Come and be a part of the Ukubebe family, and love to sing, move and play
The Ukubebe office is now closed and will reopen on January 18th 2021.
Our site is being updated and we thank you for you patience. All bookings for 2021 will open in the new year. Kindly hold off from making your booking until after Wednesday 13th January.
Class Fees and Bookings
Casual and term fees can be found here
Ukubebe 'sing-alongs'
These are 15-minute live video feeds, on the Ukubebe facebook page. To see these videos you will need to use Facebook and go to the Ukubebe Music page. The videos can be viewed at any time.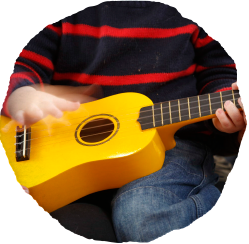 ---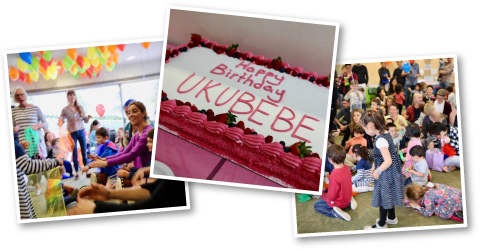 To see photos of the Ukubebe 5th birthday party, please click here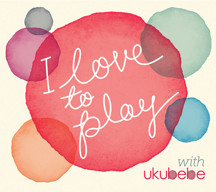 New album 'I Love to Play' is available now on iTunes, and here at the Ukubebe 'shop' page. CD's are also available at Ukubebe classes in Randwick.
---