Fee information
Fees for 2021 (inc GST)
Term 1 is a 10-week term.
Classes for term 1 are on Wednesday Thursday and Friday only.
The fee is $25 per class per child.
CASUAL FEE please pay before your class
SIBLING FEE extra $10 per class.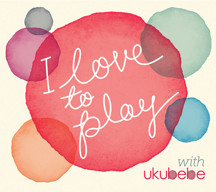 All children attending the Early childhood program and the ukulele class are asked to purchase the new Ukubebe album 'I Love to Play' so they can sing and play at home
New Enrolments
New children are always welcome and term fees are due before the first class of term to secure your place (subject to availability).
Continuing children
Term fees are due by the start of term, to secure your place.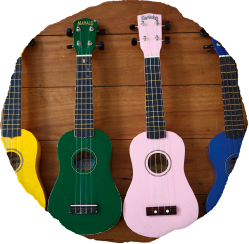 Set Up Your Account!